How Real Estate Investment Company Can Help to Sell Your Home?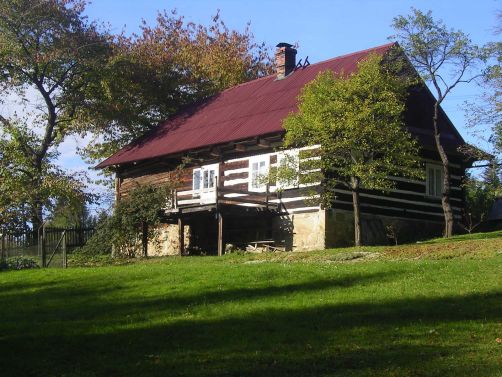 We are a professional home -buying company based in California. We help you to get out of your cumbersome, stressful periods when you trying to sell your house. You may want to sell the house for various reasons, it may be due to foreclosure, or maybe you are moving out or you just need some finance in hand after selling your property. Whatever be the reason look no further to find a good buyer for your property, we give you instant cash transactions within seven days of the deal.
How we work?
Our process of working with homeowners is quite simple. In just four simple ways you can be at peace and sell your house and move on.
Tell us about your property
If your property meets our criteria, we instantly offer you a deal
It is now up to you, to accept or leave our deal within 24 hours
We follow no pressure policy and no commission fees. We offer a fairly written settlement to you with a fair price deal
Once our deal is successfully accomplished we offer instant cash within just seven days.
  We do not list your houses; we are the ones who actually buy your house. You do not need to renovate or make cosmetic repairs to your house. We buy houses in all conditions, whatsoever condition it is in. We buy your houses, and the repairs and renovations are our responsibility not yours. You can be free after selling your house to us.
You must be thinking do we really pay fair prices for your house?
Many of the houses that we buy are below the market value. We do this so that we can resell it at a higher price to another homeowner. You need pay any handsome amount on the repair and renovation of your houses, and we deal at 0% commission and no estate agent fees. You need not wait long for financing, just a simple fair-win deal with us will be sufficient to you.
How we determine the price we offer you?
Our process to determine the correct value for your property is simple. We consider the location of the property, the repairs and renovations needed to set up the house in a presentable for, and the values of the comparable houses in the neighborhood. We take into considerations all these factors and give you the best deal possible according to the current market prices.
We are very unlike the real estate agents. Their job is to list your property and find buyers for you. And once you find the correct buyer through them, they take a percentage of the selling value from you. But we are very different. Our real investment companies in California actually buy the house directly from you. We do not list your houses. We are the ones actually buying your house and we pay for these in cash within just seven days that too at 0% commission or estate agent fees. We take the risk of buying your house, handling the repairs and renovations with our own cash and attempting to market your property to potential buyers at a good price.
We force upon absolutely no obligations on you. Once you contact us and tell us about your property you wish to sell, we take barely few hours and give you a call back with a fair-deal. From there on it's 100% your call on whether you wish to take the deal forward or not. We do not believe in pressuring policy. We do not hassle you, we do not harass you, and it is entirely your decision to decide if the deal is just perfect to you or not.
So it's time to skip the long waiting time to sell your property, the cumbersome search to find the correct buyer, and the high commission and estate agent fees charged by the property dealers. We assure you a win-win solution to your home selling cumbersome task.